Easter holiday cottages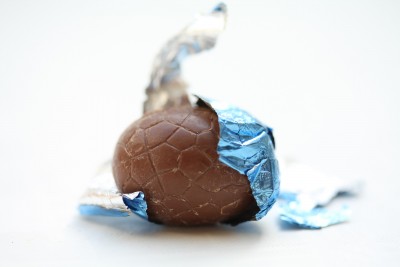 Finding an Easter cottage break with Cottages4holidays-uk.com is a wonderful way of welcoming the warmer summer months. Springtime and Easter time is a great time to explore the British coast and countryside.
With the two bank holidays over Easter it's a great time to get away for a break with friends and family in a fantastic Easter holiday cottage.

Warmer weather
Easter often brings warmer weather and sunshine to the UK so it's a great time to get out and explore the spring time countryside and nature.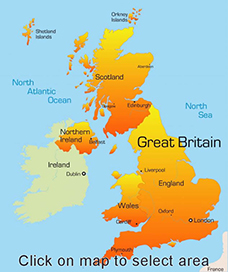 Easter is a popular time for people to book holiday cottages because:
Its often the first of the warmer weather
School holidays make it a great time for families
Holiday prices are often cheaper than later months
Spring time is a great time to explore the countryside
Cottage break vs. decorating
And lets face it – give the choice of a Easter cottage break or DIY & decorating which would you prefer?
Use the map on the left to search for cottages available at Easter for your holiday